Springs made to order
Jurvan Jousi meets your needs
Contact us, and we will develop and design products to match your application.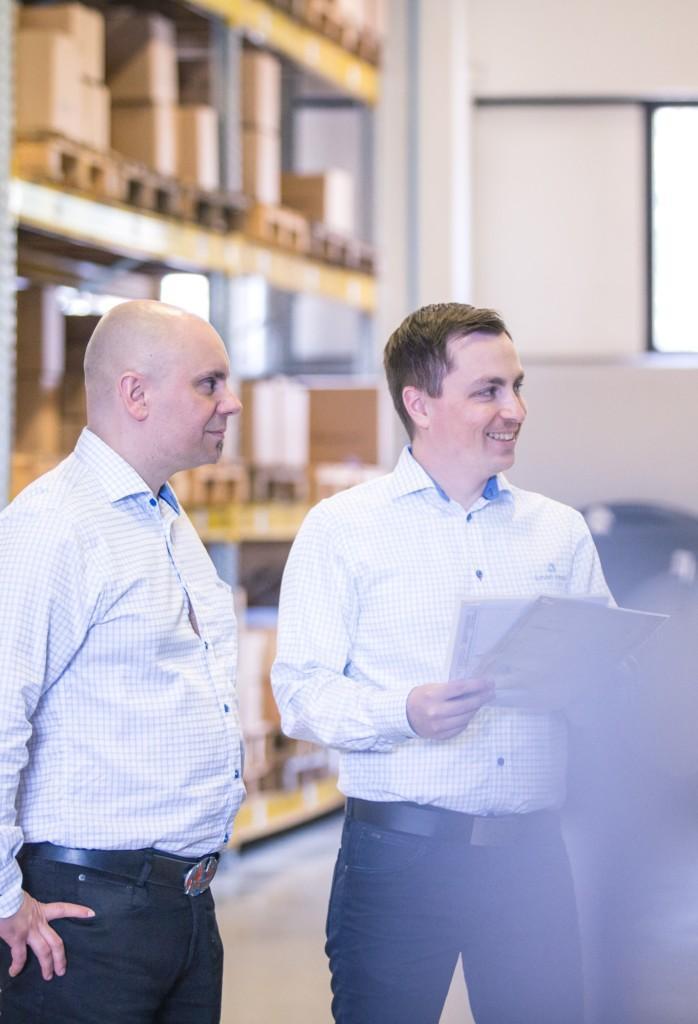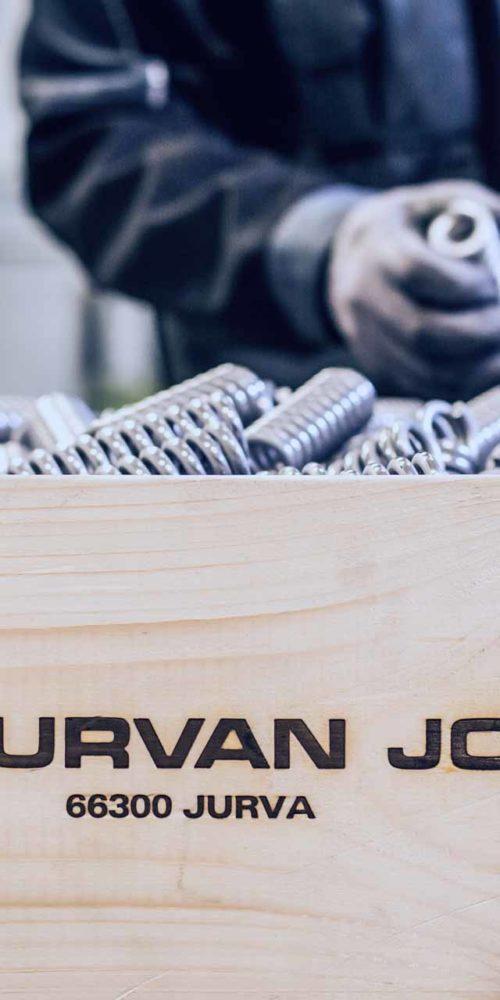 Flexible precision service for industry
Each year, Jurvan Jousi Oy's factory ships out millions of springs to Finland, Europe and the Far East as well as South and North America. Our strengths include the capacity for large production batches and the expertise for exceptionally challenging spring solutions. The company can operate in very fast cycles. International companies have noted that the delivery reliability of Jurvan Jousi is nearly 100%.
Also makes press tools in-house if needed.
Our own hardening and tempering process guarantees timely and exceptional results.
Manufacturing experience with spring steel, oil-quenched spring wire, stainless, heat-resistant and acid-proof spring steel, copper, tin bronze, steel, soft steel and other special materials. Specialties include superalloys, such as heat-resistant spring steel and highly corrosion-resistant spring steel.
40 years of experience in designing and making tools
We will develop and design products to match your application
40 years of experience in designing and making tools
We will develop and design products to match your application